Developments by First Homebuilders - Perth's Subdivision & Property Development experts
First Homebuilders understands the market and can assist with unlocking the potential value of your block. We focus on multi- dwelling single storey residential houses and take control of subdivision work in Perth from Two Rocks to Mandurah. Our customers choose us because we offer obligation free quotes while managing the entire process with no hidden costs. Our low overheads mean you save and deal directly with the Owners. First Homebuilders can help you avoid the pitfalls of developing a block and provide you with the numbers and crucial information to make property development a profitable experience. Knowledge is power and we ensure you are armed with the relevant information to make informed decisions.
We assist with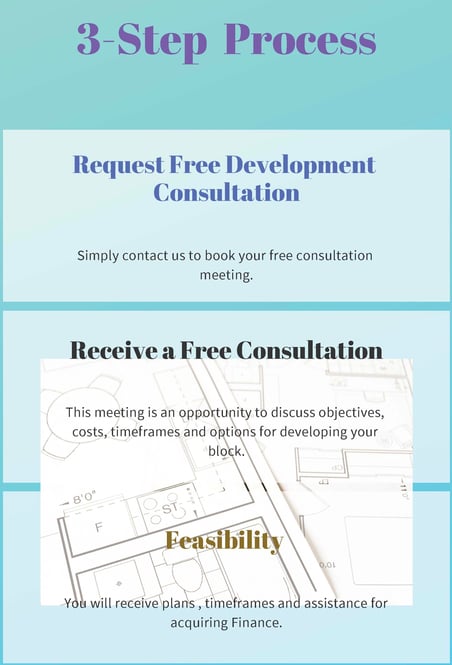 House behind a house unit development
Duplex development
Triplex development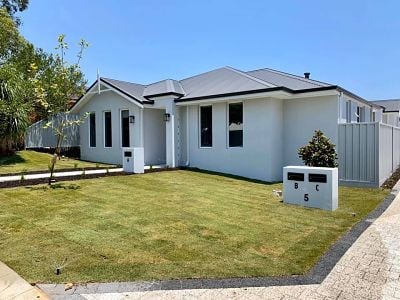 Need assistance with demolition ?
Want to know if your block has development potential? Find out now by contacting us for a free development consultation & site assessment.